A group claiming to be a Armenian subdivision of hacker the collective Anonymous has leaked 7 GB worth of documents relating to Azerenergy, one of the largest energy producers in the Eurasian country of Azerbaijan.
Financial data, offshore communications, contracts, research and photographs of passports are amongst the documents that have been leaked, with the group adding "illegal schemes" to the mix in an declaration posted Tuesday afternoon to cyberguerilla.org – a forum configured to keep users anonymous.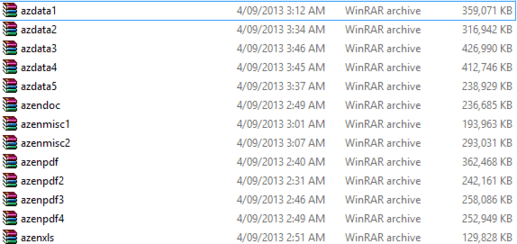 The entire leak was broken into 13 parts and hosted on AnonFiles.com, an anonymous file-hosting website unconnected to the similarly named hacker collective.
"We are not that very much happy with Aliev's politics therefore this release is just another leap in a series of releases to fight Azerbaijani mafia clans," the group wrote in its press release.