A popular web based game community Pixel Federation has become the target of hackers who've hacked its system and published 38,000 login credentials
The company cleared up that no payment info was affected in the attack.
The leaked passwords are hashed with a MD5 algorithm, meaning it could take the hackers some time to crack.
In case you have an account on Pixel Federation, now is a good time to change your password. If the same password has been used for other accounts, those will have to be changed too.
Pixel Federation was founded in 2007 and is located in Slovakia. The website is very popular among gamers in Europe who play mobile and web based games which explains why this breach will have an effect on so many people as many of the accounts will still be actively used.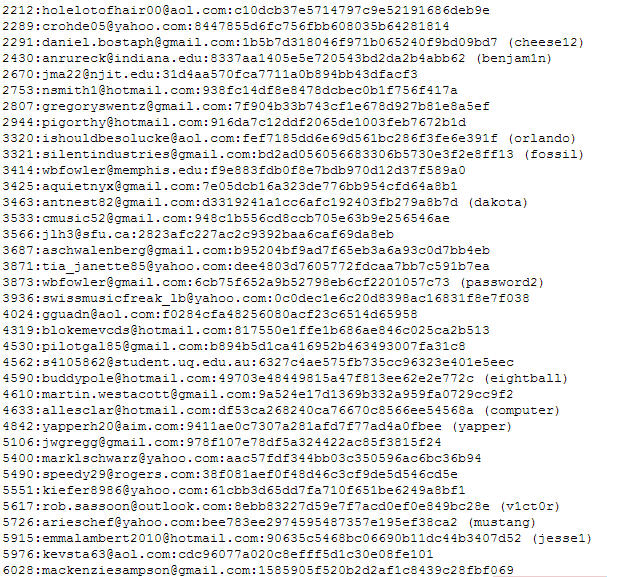 The leak information was dumped to Pastebin with a link to an additional site where the data dump was posted.  This breach was by a hacker whose Twitter account is now suspended: @smitt3nz.
The leaked credentials contain email addresses, site id and MD5 encrypted passwords totaling 38,036 all together.