A new Michigan Cyber Range was formally launched on Friday, November 9, 2012, by the United States Government to test and train individuals and teams on a variety of computer security equipment. This National Cyber Range was set up by the Defense Advanced Research Projects Agency (DARPA) as a national defense test bed for critical security research.
These facilities are classified and used for military personnel at classified levels. What about the businesses and governments nationwide that must defend their networks from attack without secret networks?
As stated by the Governor, DTMB Director John Nixon, CIO David Behen, and others at the launch, the Michigan Cyber Range enables individuals and organizations to develop detection and reaction skills through simulations and exercises. The program offers students and Internet technology professionals a full curriculum of meetings and workshops and critical cybersecurity training and awareness tools.
Critical areas that will benefit from creating the Michigan Cyber Range include Infrastructure Defense, Homeland Security, criminal justice and law enforcement, academic and educational programs, and small and medium businesses.
What is a Cyber Range?
A Cyber Range is a controlled, simulated environment for training, testing, and honing cybersecurity skills. It enables professionals to practice defending against cyber threats and conducting cyber exercises in a safe and realistic setting, mimicking real-world scenarios. Cyber Ranges are crucial for preparing cybersecurity experts and organizations to respond effectively to evolving digital threats.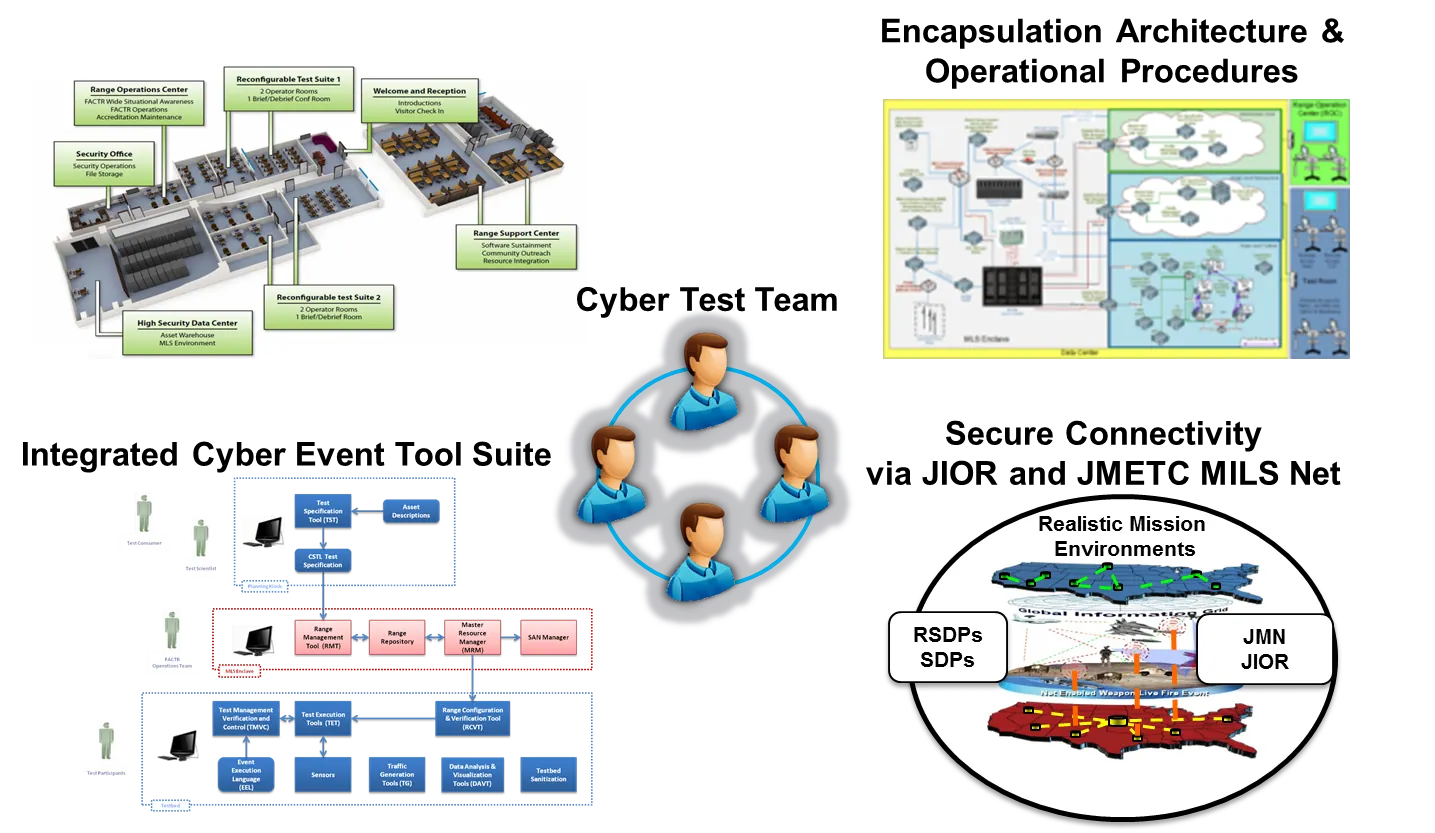 In a Cyber Range, participants can simulate a wide array of cyber threats, attacks, and vulnerabilities, creating an environment that mirrors real-world scenarios. This controlled setting allows cybersecurity experts, IT teams, and aspiring professionals to gain hands-on experience in dealing with the complexities of modern cyber threats without risking real-world consequences.
The key objectives of a Cyber Range include:
Training: Cybersecurity professionals can undergo specialized training, such as ethical hacking, incident response, and penetration testing, to develop and fine-tune their skills. They learn to identify vulnerabilities, respond to breaches, and bolster their organization's security posture.
Testing: Organizations can assess their security systems and response capabilities by subjecting them to simulated cyberattacks. This process helps identify weaknesses, vulnerabilities, and areas that require improvement.
Skill Development: Cyber Ranges allow individuals and teams to experiment with the latest cybersecurity tools and technologies, ensuring they remain up-to-date with evolving threats and defense mechanisms.
Scenario-Based Learning: Participants can experience various scenarios, from ransomware attacks to data breaches, enabling them to understand and respond effectively to different cybersecurity incidents.
Cyber Ranges can come in various forms, from virtual environments accessible online to physical facilities with dedicated infrastructure for comprehensive training. They play a pivotal role in preparing professionals and organizations to counter the ever-evolving landscape of digital threats, ultimately strengthening their cybersecurity capabilities.